Latest NewsReturning to Normal - Feeling Worried, Anxious, Excited? As vaccines help to reduce infection rates and the lockdown restrictions gradually begin to be lifted, many people are starting to feel more positive and can already see brighter days ahead. But with the hope of warm and exciting summer days filled with outdoor socialising with friends, some may also start to feel a sense of anxiety, worry, and trepidation stemming from the fear of the unknown and a
lack of self-confidence in meeting and talking to people in person.
It is normal to feel happy and anxious at the same time, especially when the last time you travelled by public transport is likely to have been over a year ago. However, the new old is a phenomenon which will be new to all of us as we head away from lockdown restrictions.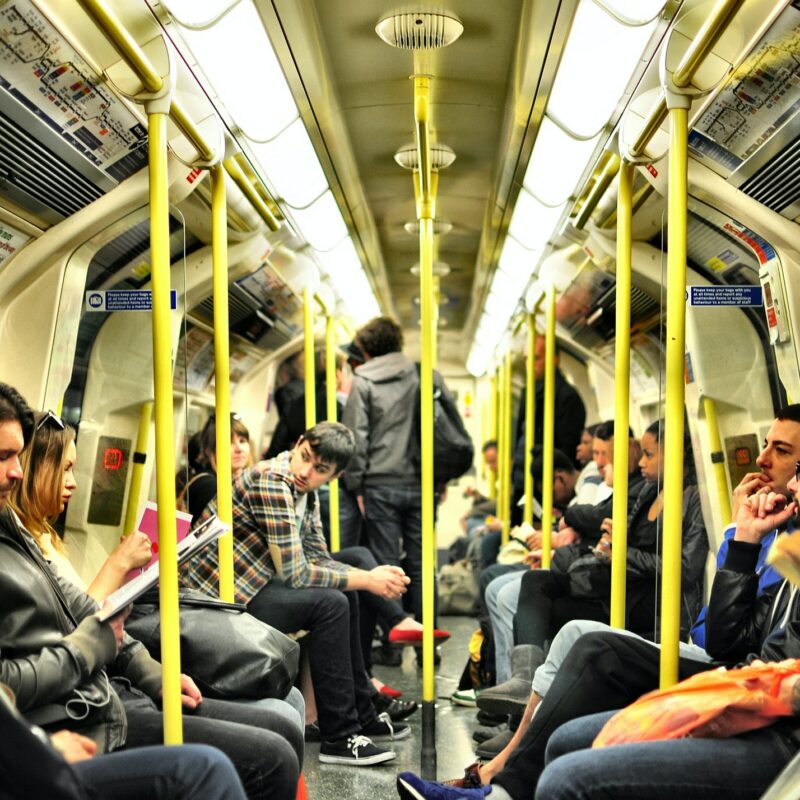 It is normal to feel your heart rate going up when experiencing something that has not been done for a long time, whether it is driving on the busy motorway again or trying to enter a packed tube carriage.
The feeling of your pulse increasing is caused by the stress hormone Cortisol, that can have an effect on your body over 2 to 3 hours, along with the hormone Adrenaline (the flight and fight response) which is also released when you think that something is not quite right (an extreme emotion). This can cause you to have more energy and is similarly experienced when you go to the gym.
If you were to change your outlook in 'emotionally elevated' situations by saying that you are excited rather than anxious, then you would notice that the feeling of worry and anxiety could give you more energy and motivation rather than drain you. So, when thinking and preparing for returning to your previous life, keep in mind that occasional palpitations, sweaty palms and tension is actually symptoms of exercise/excitement linked to the fight or flight response, rather than a negative emotional response.
If you would like to find out more, or require support with your emotions around returning back to work, please contact us today so we can help you.
How we can help you Related News & Advice
Awards, Accreditations & Partners
Our therapists are accredited with the following UK and EU boards:
We are also able to accept clients who are insured by AXA, WPA and BUPA
*Please enquire for all other insurance companies*