Latest NewsStruggling to Work from Home During the Pandemic?

If you are struggling working from home during this pandemic, making a few small changes may improve your situation. 
Create a place where you can work. 
It can be a chair, corner, desk, or a special room. You only return to this place when you decide to work, leaving the rest of your home for relaxation. 
Make sure you clearly separate your work time from free time. Many may have families and children who are there too, so if you can separate one quiet room where children are not allowed during the day, then do so. If you do not have space, it is useful to use headphones that cut out the noise. If you have limited space, you may need to re-design the room and create an area specifically for working. Be creative with it, it is vitally important to create a differentiated space for work.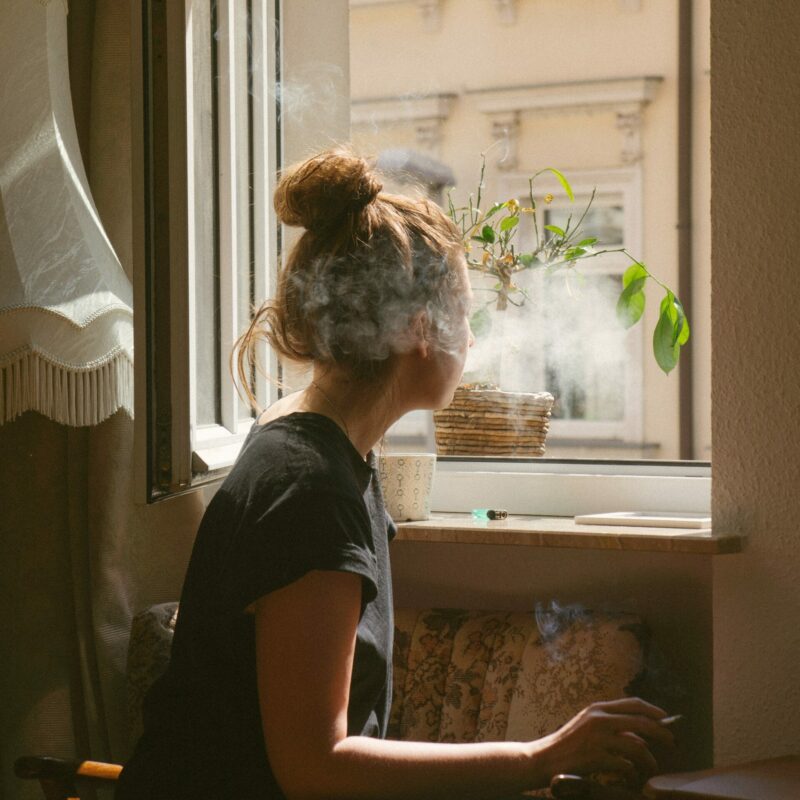 Keep Yourself Motivated
If you feel that you are no longer motivated, this could be the sign of mental exhaustion. This means you need to bring new experiences into your. When you used to go to work, you were exposed to different scenery and other interesting things on your commute. This is no longer the case. 
One trick here could be that you start your day with a walk or a run outside and end your day again with a small trip outside, walking, taking the bins out, or fetching something from the local corner shop for example. 
You also need to take a break from work and do something useful with that time. The lethargy may be due to the fact that you have been working endlessly and have actually overworked yourself without noticing. 
If you feel that your brain doesn't work as well, take a break, eat or go and meet up with a friend (obviously whilst following Government guidelines), take a flask with a hot drink or soup in it and go for a walk or picnic. Have a relaxing bath during the day, because bath time isn't defined to a certain time of day.  
Try to change your work schedule when you can. For example, you can have a 2 hour lunch break now that you are no longer travelling to work, so you can start your day at 8am rather than 9am. 
Exercise & See Friends
If you miss human contact and you live alone, introduce seeing others outside of your home. You can travel to do exercise, so use close green space to see one friend at the time as often as you can. Use social media in combination with meeting people in person, provided you follow Government social distancing guidelines. 
Make your exercise routine in line with your working from home. If your job does not require being available for all 8 hours in the day, you can have 30 minute yoga breaks in between, or you can walk to the local shop to buy essential items.  Do not use these breaks to scroll social media, that won't help to get your mind stimulated. 
Overall, make good use of technology, you are not chained to your computer. 
Make sure your daily routine includes; 
Regular going to sleep time 

Sleep of 8+ hours a night 

Regular rest times during the day 

Proper meal times 

Physical exercise of some sort (indoors or outdoors)

Going out at least every other day if not every day 

Some social contact by phone or remote face2face with a good friend (as often as you feel is necessary, we all are different). 
Most importantly, try and have some 'me' time doing new or old hobbies that make you smile and give you a sense of achievement. I am sure you can be 'available/online' while actually attending to your flowers in your garden at times. 
If you feel you need further support, book a consultation or speak to one of our accredited therapists today.
How we can help you Related News & Advice
Awards, Accreditations & Partners
Our therapists are accredited with the following UK and EU boards:
We are also able to accept clients who are insured by AXA, WPA and BUPA
*Please enquire for all other insurance companies*