Latest NewsWhy CBT Doesn't Always Work CBT therapy is a scientifically developed evidence-based treatment. The delivery of this treatment is monitored by a regulatory body, the British Association for Behavioural and Cognitive Psychotherapies (BABCP); and the therapists must renew their accreditation each year by showing continuous practice-based learning and development.  
However, there can be instances where the recipient does not always experience its full benefits, and in these circumstances, its value can also be missed.  
There can be a number of complex but common reasons which can help to explain why CBT has not worked for an individual; below are our top 3: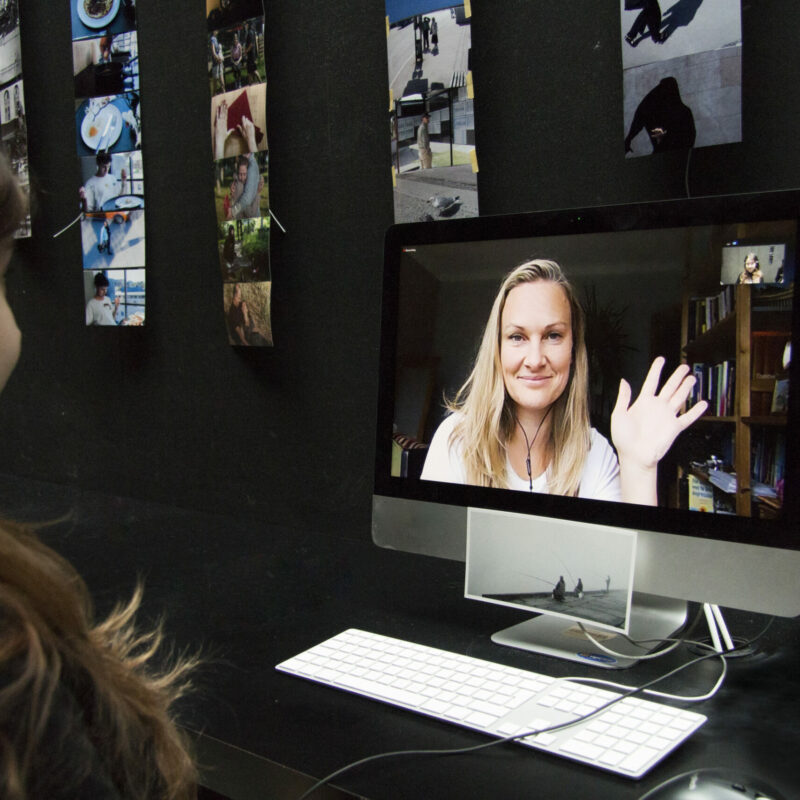 Finding the right therapist to deliver your CBT treatment is crucial to its efficacy. Only therapists that are BABCP accredited and have been trained/supervised by a senior accredited therapist, are held accountable and governed according to the BABCP standard. Going to see a therapist who is not trained or held accountable by the BABCP standard, is likely to also be someone who is not keeping up with new professional developments within the field, which can ultimately be the first reason for why  "CBT has not worked"  for an individual. 
CBT is a demanding therapy to go through. It requires active participation and a desire to learn both in, and outside the therapy sessions. Tasks and experiments in between sessions are often referred to as "homework", this homework is not marked or graded by the therapists, it is a practice of self-discovery, reflection and awareness taught to consolidate and support the development of new coping strategies and skills. Scientific research into the reasons and efficacy of homework has shown that without practicing new learning skills in between sessions, there is likely to be no progress or change in the recipient's mental health.  
Being misdiagnosed and working on the wrong problem can often be a cause of a lack of efficacy in CBT treatment. If the therapist is inexperienced, he or she may not recognise that CBT therapy alone as a treatment in isolated cases – is just not enough. 
There are some problems that originate from early childhood, these can be old traumatic events that are not active i.e. (not having nightmares or not thought about every day) but as a result, have developed into a chronic state of low self-confidence and self-esteem issues. 
When CBT is not enough, there are alternative treatments that can be used to support the individual's treatment plan. One of the combined therapies used in conjunction with CBT to treat – is Eye Movement Desensitisation and Reprocessing treatment, (EMDR). 
EMDR is shown to be effective for symptoms caused by an old traumatic event, unconscious belief systems, and irrational fears. If you would like to know more or would like to have a consultation with an accredited CBT therapist – then book a consultation now.
How we can help you Related News & Advice
Awards, Accreditations & Partners
Our therapists are accredited with the following UK and EU boards:
We are also able to accept clients who are insured by AXA, WPA and BUPA
*Please enquire for all other insurance companies*