Guiding your employees to a healthier mind
Increase the performance of your company by reducing the stress of your people.
For a no-obligation discussion about your company's mental health needs.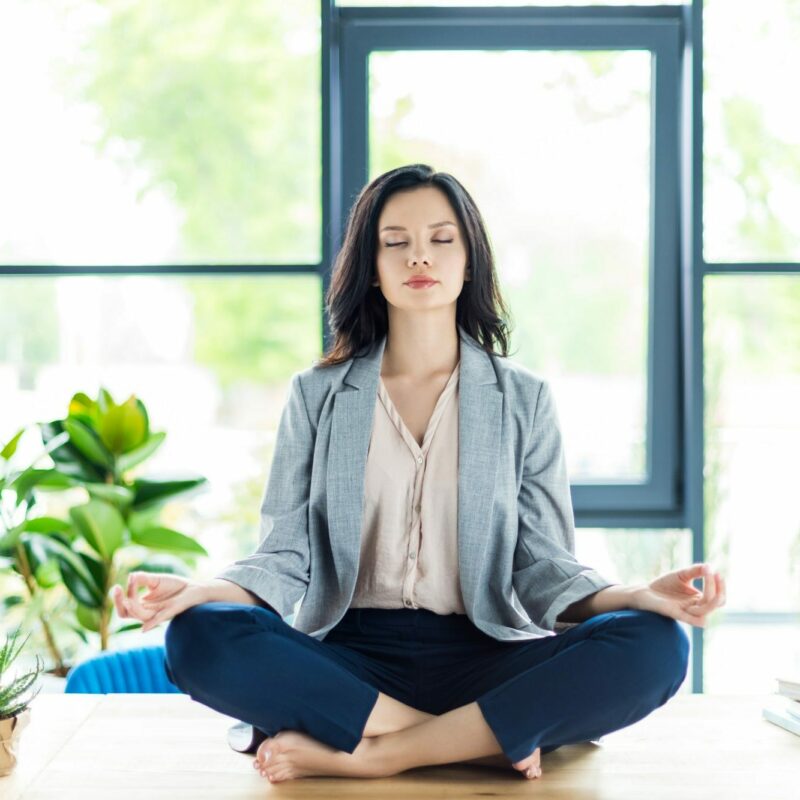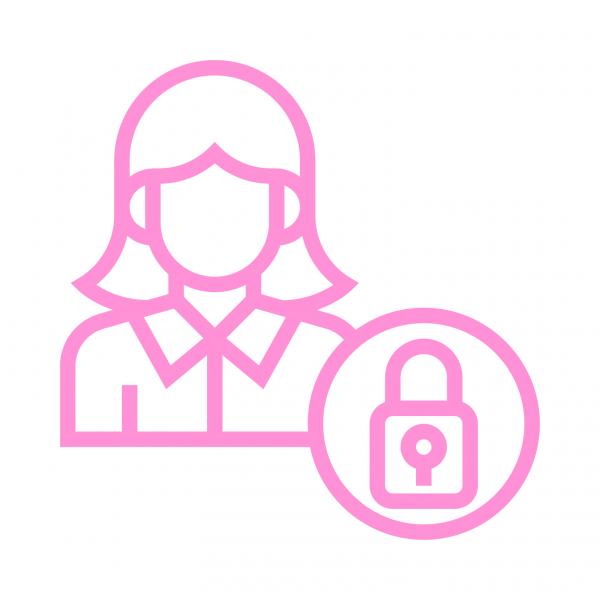 Total Confidentiality & Privacy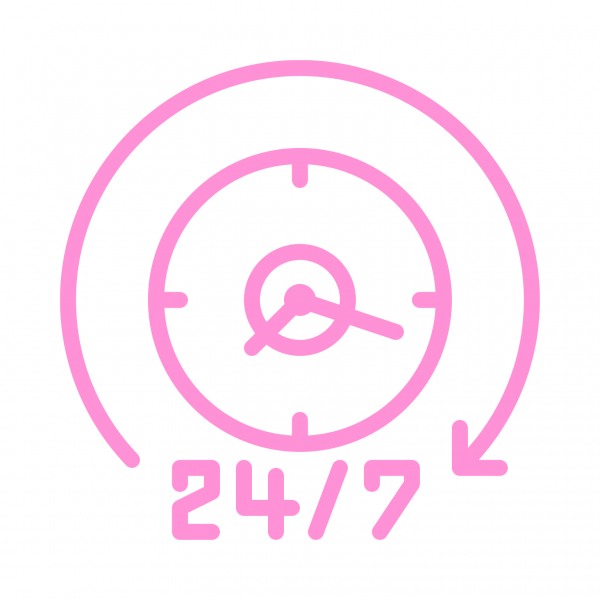 24/7 Employee Mental Support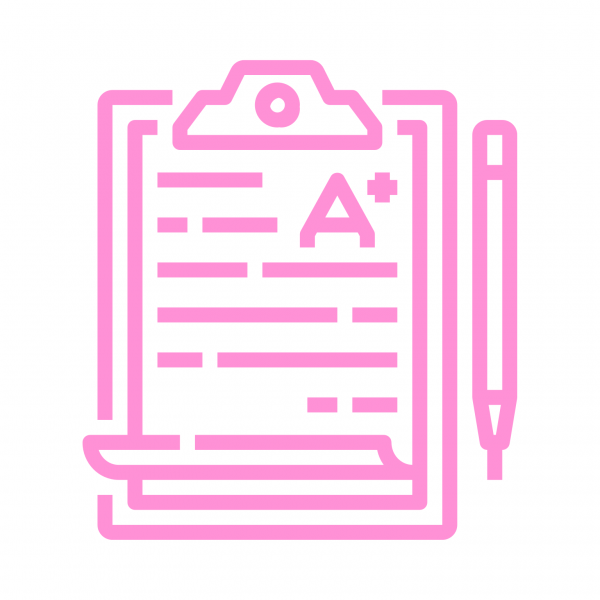 Monthly Results Reporting
Experience in Mental Health Support for Businesses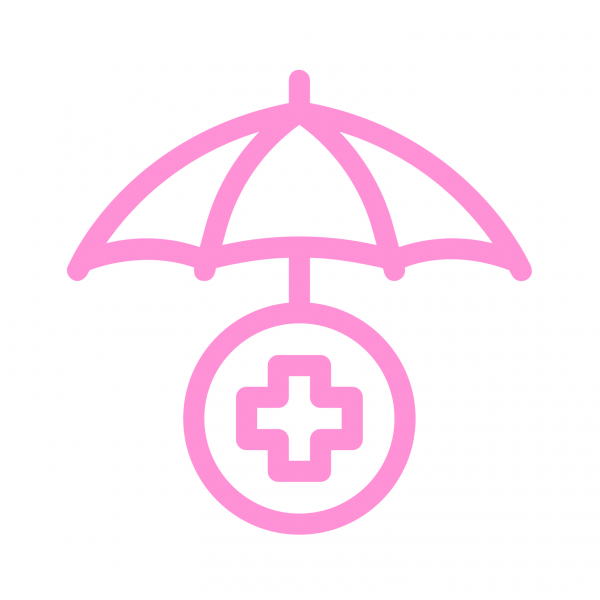 We Accept Most Major Insurances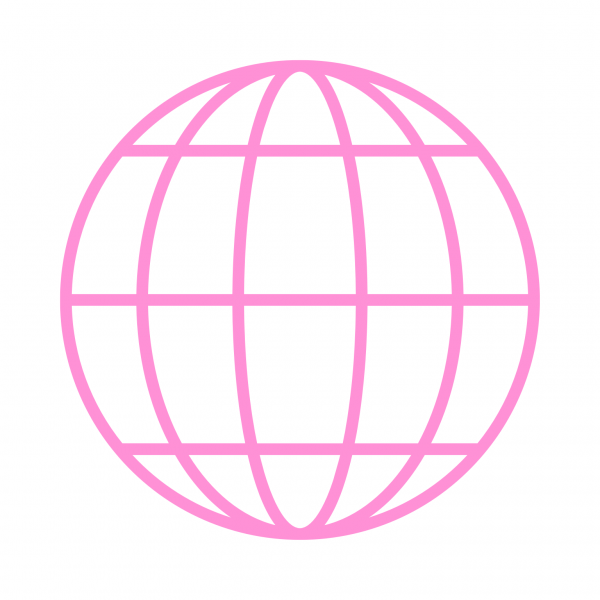 Accessible from Anywhere (online)
Positive Mind Practice is a leading provider of Mental Health solutions for corporates.
Find out more about us on this page or check out the team page for more information about our leading therapists.
We want to educate people and help them along their journey towards making their minds healthy again.
With fully trained, accredited and professional therapists, we are able to provide you with a safe place where you'll be coached, educated, trained and supported through your journey towards positive mental health.
And we understand how important it is at the workplace.
Healthy business = happy people.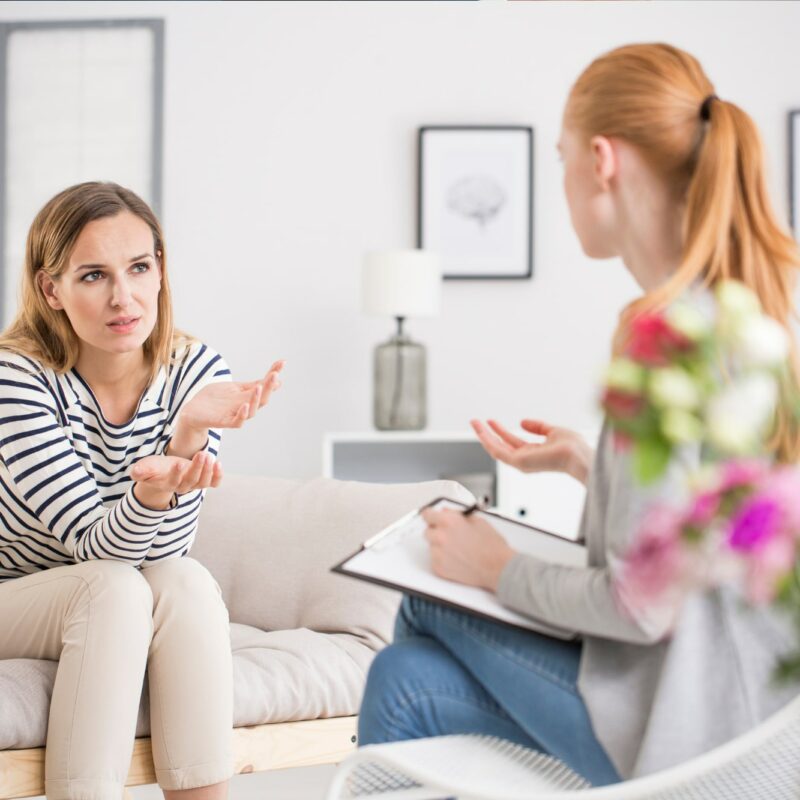 What We Offer for Companies:
CBT & EMDR Therapies.
CBT is an abbreviation and stands for Cognitive Behavioural Therapy.
This widely researched therapy has shown its effectiveness for several decades now and is widely used all over the world.
As the name indicates, it focuses on the belief systems and thoughts, including imagery (the cognitive) and behaviour patterns that are unhelpful.
CBT is good for learning new skills, whether it's to be more assertive or learning how to worry less.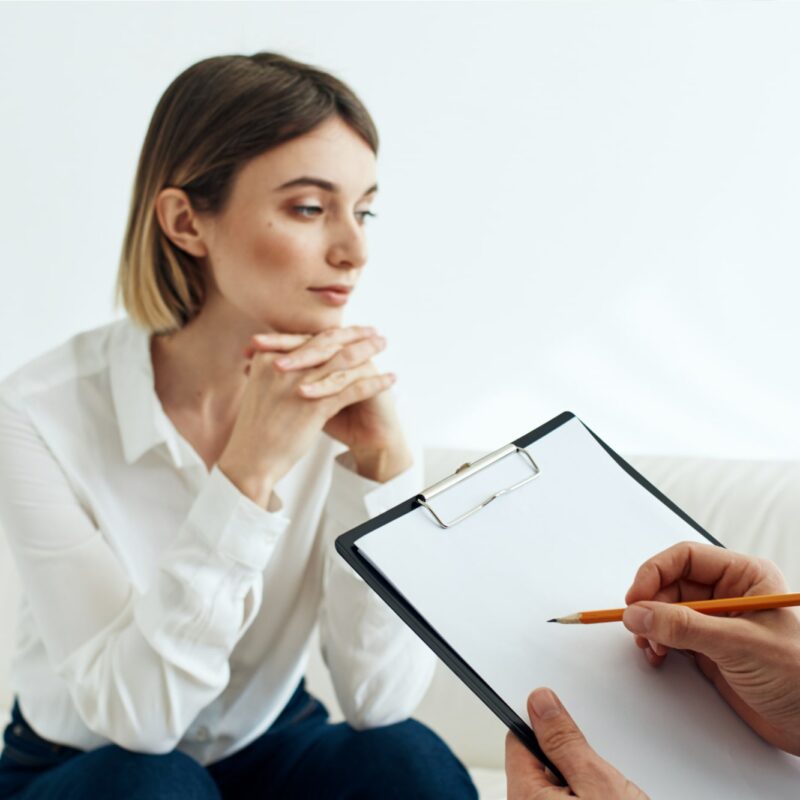 Eye Movement Desensitization Reprocessing therapy (EMDR) is evidence-based psychotherapy.
Evidence includes neuroscience and memory research in order to explain the mechanics of the change that happens by just moving eyes side-to-side, tapping shoulders in a certain rhythm, or doing other things such as spelling words simultaneously while thinking about something that has negative impact and causes stress.
Book a free corporate consultation. Good mental health at work and good management go hand in hand. Well-being at work increases productivity by as much as 12% (according to research by the University of Warwick). Often it is difficult to pinpoint what is exactly the problem. Don't worry about that. Just simply book your free consultation, and a member of our team will advise you on providing the best way forward.
Speak to us about our approach to CBT (Cognitive Behaviour Therapy) and coaching for your employees. We offer help remotely meaning you don't have to leave your home. We only provide the support that is evidence-based, backed up by vigorous research, providing you with a clear strategy and support that guarantees success.
Arrange a bespoke package tailored to best serve your company and your workforce. We offer corporate aid, supporting your employees on their journey to a better and happier life. A highly trained member of our team will carry out the assessment and provide your company with a bespoke plan going forward.
TALK TO US
We are here to help. Talk to us to speak about bespoke solutions for your organization. Click on the button below to arrange a free consultation with our leading therapist or ask any questions you may have.
Book a Consultation
Awards, Accreditations & Partners
Our therapists are accredited with the following UK and EU boards:
We are also able to accept clients who are insured by AXA, WPA and BUPA
*Please enquire for all other insurance companies*