Positive Mind Practice: What's it all about?
CBT THERAPY | SELF CONFIDENCE | WELLBEING | MENTAL HEALTH | ANXIETY | DEPRESSION | CBT & EMDR:
We've all heard the above words before, particularly under the current climate. But at Positive Mind Practice, we understand that many people do not really understand what it is like to struggle with negative mental health.
At Positive Mind Practice, we want to educate people and help them along their journey towards making their minds healthy again.
With fully trained, accredited and professional therapists,  we are able to provide you with a safe place where you'll be coached, educated, trained and supported through your journey towards positive mental health.
Book a Consultation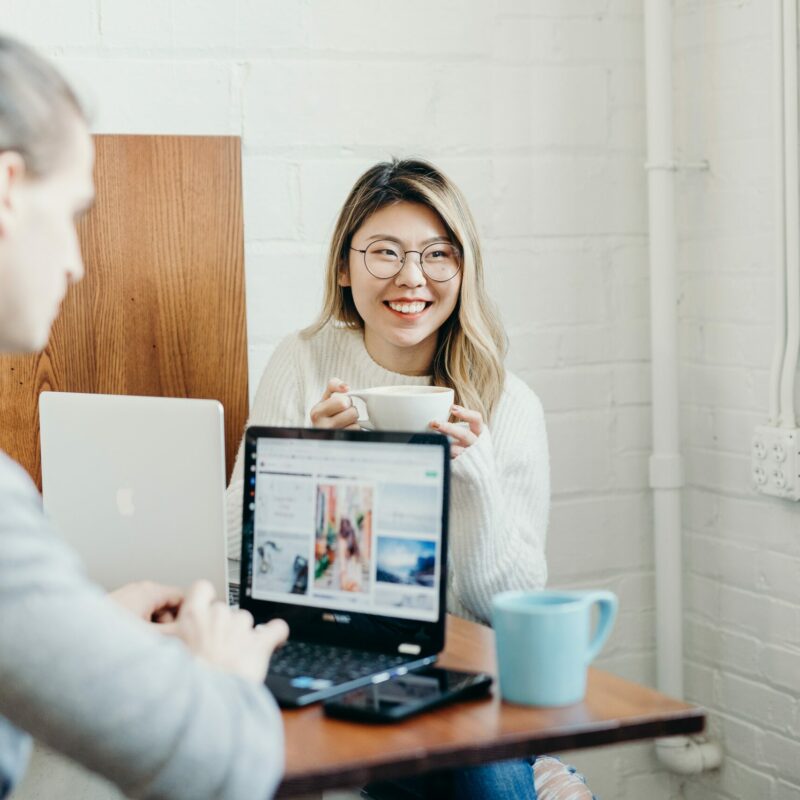 Tiina was great!

Matt

Company
Our commitment to you
We are passionate about providing the highest quality support for mental health and wellbeing to everybody. We are constantly working hard to develop new courses and workshops to make premium knowledge accessible to more people. In addition to our individual session approach, look out for courses and packages that we offer. It is the same knowledge developed by our highly skilled therapists, just optimised to be more cost-effective for you.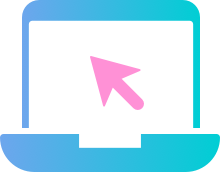 Book your first therapy session
Often it is difficult to pinpoint what is exactly the problem. Don't worry about that. Just simply book your first appointment, and a member of our team will advise you on providing the best way forward.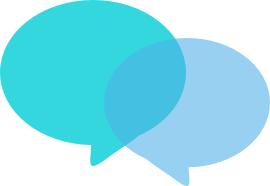 Access convenient and effective therapy
We offer help remotely meaning you don't have to leave your home. We only provide support that is evidence-based, backed up by vigorous research, providing you with a clear strategy and support that guarantees success.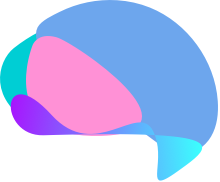 Take the next step towards a healthier mind
We offer personal aid, supporting you on your journey to a better and happier life. A highly trained member of our team will carry out your assessment and provide you with a bespoke plan going forward.
Awards, Accreditations & Partners
Our therapists are accredited with the following UK and EU boards:
We are also able to accept clients who are insured by AXA, WPA and BUPA
*Please enquire for all other insurance companies*