Stress?
Stress can be caused by many things. Stress is often caused by lifestyle choices such as overworking, trying to do too much or leaving things to the last minute. Stress can also be caused by something that is totally out of one's control such as a pandemic, illness or any other situational change.
Moderate stress can actually be a good thing, as it can result in you being more active and having more energy, amongst other positive symptoms. Severe stress however, causes a sense of being overwhelmed, tired, feeling powerless or sense of a loss of control.
CBT can help by identifying the reasons behind the causes of stress. Whatever the cause is, CBT will have tangible tools to manage it or even change things so the stress is fully removed.    
When stressed you may feel short tempered or tense, worrying can get out of hand, or sleep may be affected. CBT would be helpful in teaching you to learn how to sleep better and how to worry less.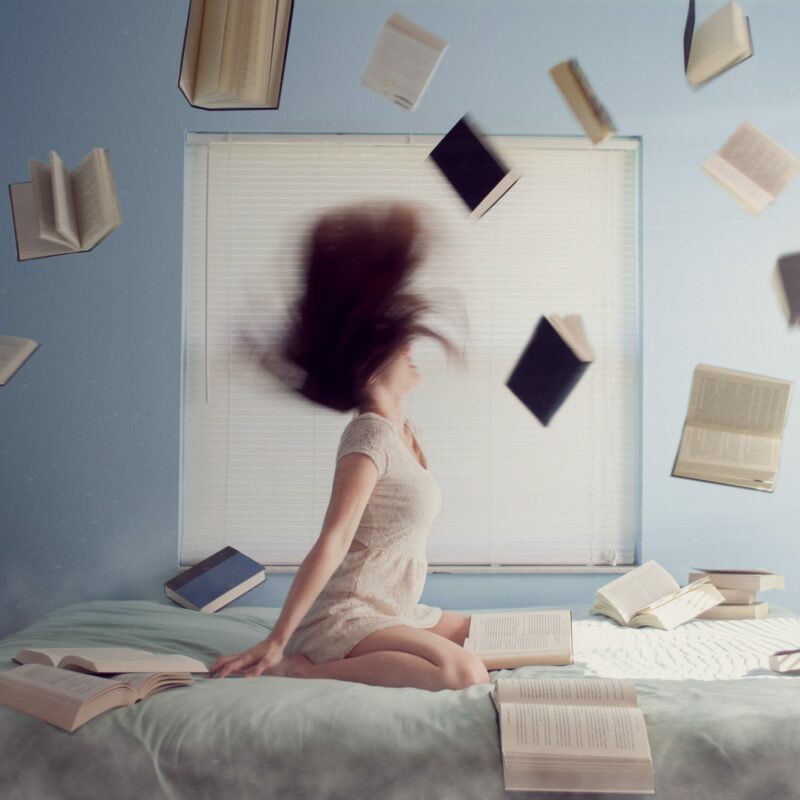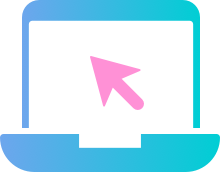 Book your first therapy session
Often it is difficult to pinpoint what is exactly the problem. Don't worry about that. Just simply book your first appointment, and a member of our team will advise you on providing the best way forward.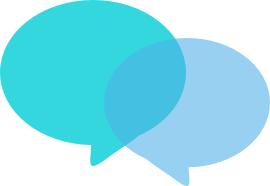 Access convenient and effective therapy
We offer help remotely meaning you don't have to leave your home. We only provide support that is evidence-based, backed up by vigorous research, providing you with a clear strategy and support that guarantees success.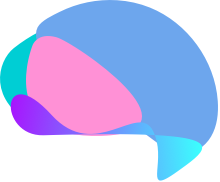 Take the next step towards a healthier mind
We offer personal aid, supporting you on your journey to a better and happier life. A highly trained member of our team will carry out your assessment and provide you with a bespoke plan going forward.
How we can help you Our Latest News & Advice