Online Vs. Remote Vs. In-Person
What's the Difference?
Both online and remote delivery has its benefits. 
Online therapy means that you may watch a teaching video or get help via an app or on email at the most convenient time for you, and it is the least expensive option. 
Remote therapy means that you are helped by a real person either face-to-face or in a group setting via a secure platform. This is not necessarily a cheap option, however, group or a class is economical when provided by a highly qualified facilitator.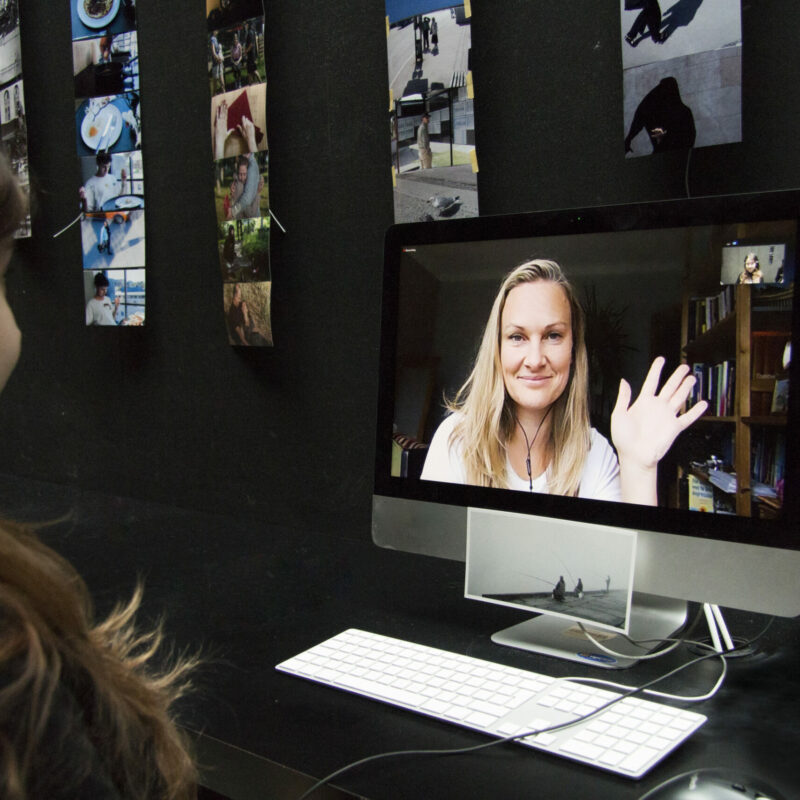 "In-person" means that you meet at a specific location where you need to travel to. In-person experience differs from remote experience by two things; remotely you cannot hug your therapist if you wished even though it is not required when delivering effective therapy. Secondly, remote meetings may be difficult if you have others in your household and you cannot find a discreet place to have these meetings.
There is no other advantage but personal preference when choosing 'in-person' or remote way. In-person may be slightly more expensive due to the need for renting an actual meeting place though.   
Is Remote Therapy Effective
There is a widespread belief that online or remote therapy is less effective than 'in-person' way of meeting. This is untrue. Delivering help remotely or online, is proved to be as effective as 'in person'.
There are, however, people who find online or remote help not as effective. This may be due to the difference in the use of the knowledge.
The effectiveness is achieved by the application of the evidence-based methods. Our team is handpicked based on the skill of being able to use their knowledge and training and deliver it in the most effective way whether it is in-person or remotely.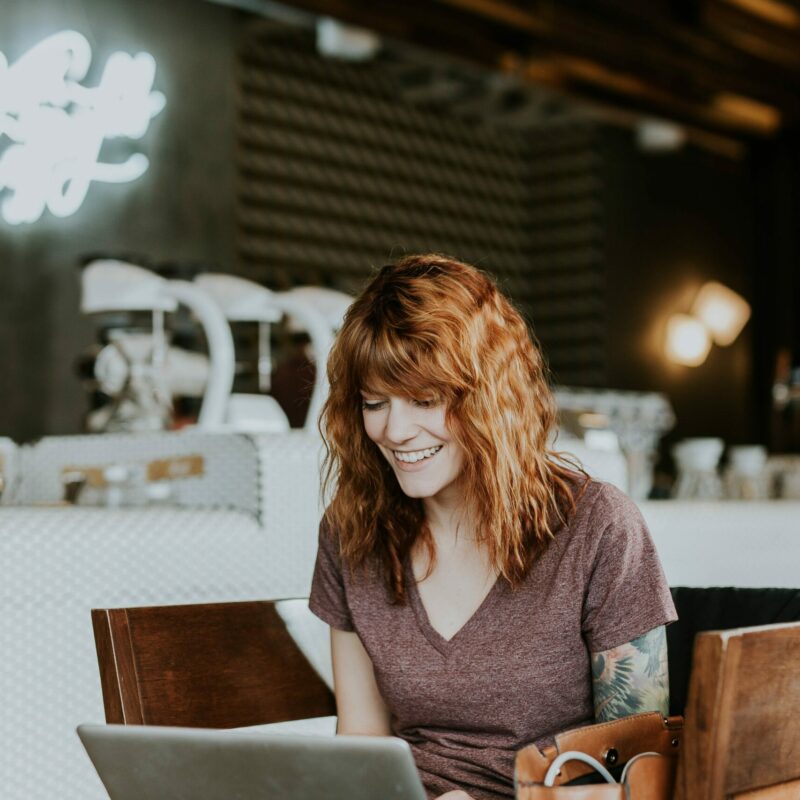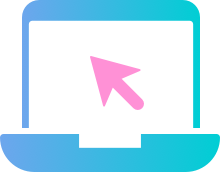 Book your first therapy session
Often it is difficult to pinpoint what is exactly the problem. Don't worry about that. Just simply book your first appointment, and a member of our team will advise you on providing the best way forward.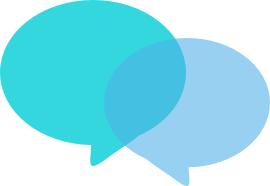 Access convenient and effective therapy
We offer help remotely meaning you don't have to leave your home. We only provide support that is evidence-based, backed up by vigorous research, providing you with a clear strategy and support that guarantees success.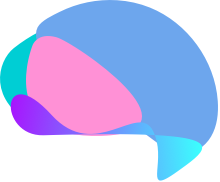 Take the next step towards a healthier mind
We offer personal aid, supporting you on your journey to a better and happier life. A highly trained member of our team will carry out your assessment and provide you with a bespoke plan going forward.
How we can help you Our Latest News & Advice