Online Cognitive Coaching
Cognitive Coaching and Principles
Cognitive coaching is a teaching that focuses on metacognition.
From criticism to curiosity – mistakes are seen as opportunities

Mindless to mindful – metacognitive thinking is the key to recognising ones own unhelpful thinking habits

Metacognition is an awareness of one's own thinking process.
It is thinking about thinking. Cognitive coaching utilises skills that are developed and tested in CBT (Cognitive Behavioural Therapy) and MCBT (Metacognitive Behavioural Therapy) research.
Book a Consultation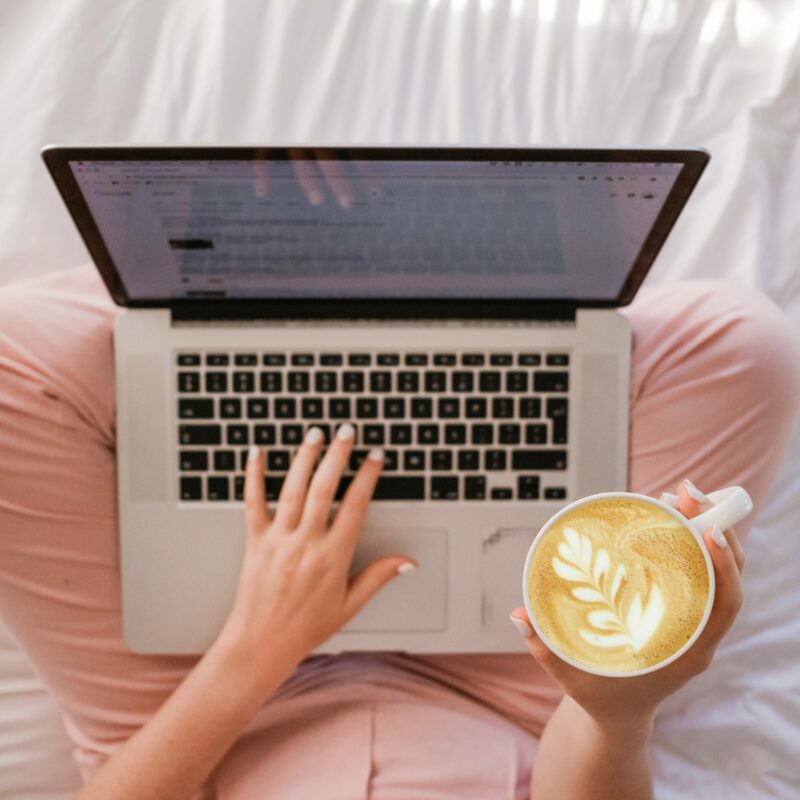 Being aware of one's own thinking as something external, would help with being open minded, which in turn, facilitates learning. Trainers who provide cognitive coaching do not have to have a background in psychology, however, at Positive Mind Practice all of our Cognitive Coaches are either trained in MCBT (Mindfulness Based Cognitive Behavioural Therapy), CBT, or they are trained and supervised by in-house Senior Therapists. 
How can cognitive coaching be provided?
Cognitive Coaching can be provided on an individual basis, or in a group setting where a skill is taught to more than one person. At Positive Mind Practice, we offer skill courses that encourage curiosity, increase resilience, efficiency, and confidence by increasing the awareness of one's thinking and behaviour patterns. 
Our skill courses are delivered by a fully trained Cognitive Behaviour Psychotherapist. A good cognitive coach is someone who has the skill and expertise to be able to teach and adapt their style according to the student's abilities; someone who doesn't make the student feel unintelligent, but rather curious, the whole way through their learning.
How long are the sessions or courses?
Cognitive Coaching sessions can be 30 or 50 minutes in duration, when delivered on an individual basis. Skills that are taught in the coaching sessions are similar to those taught in CBT therapy. These skills can be taught to groups. The courses are about 1.5 hours when delivered in group setting.
The average cost for an individual session depends on the person who delivers it, for example; the more experience the therapist or coach has, the more likely they are to charge more. An inexpensive way is to take up skill courses and workshops whereby the cost could be as small as £35, to learn a specific skill and then combine it with face-to-face individual coaching sessions.
At Positive Mind Practice, we carry out assessments enabling our Therapists with the information they require in order to propose the best individual plan forward, whether it's therapy, coaching or a combined approach.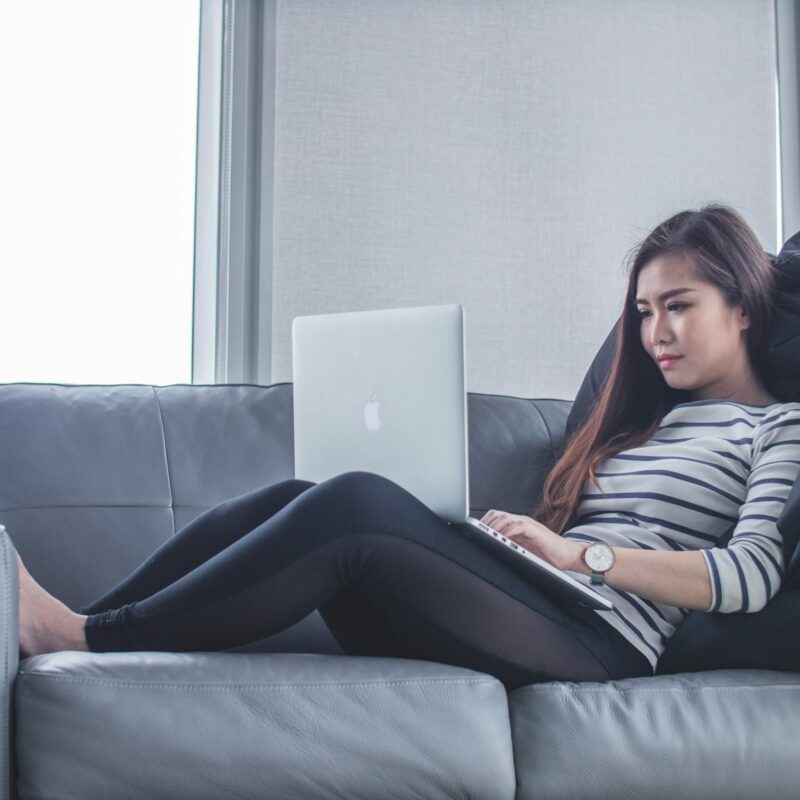 Awards, Accreditations & Partners
Our therapists are accredited with the following UK and EU boards:
We are also able to accept clients who are insured by AXA, WPA and BUPA
*Please enquire for all other insurance companies*