What is EMDR?
Eye Movement Desensitization Reprocessing therapy (EMDR) is evidence-based psychotherapy.
Evidence includes neuroscience and memory research in order to  explain the mechanics of the change that happens by just moving eyes side-to-side, tapping shoulders in a certain rhythm, or doing other things such as spelling words simultaneously while thinking about something that has negative impact and causes stress.
Research on memory and how memories are formed is the bases of the idea that some information is not processed properly and if the memory is brought to the short term memory (also called working memory) then it is possible to remove the emotional material from it, so it no longer causes distress and can be therefore seen as neutral. 
Book a Consultation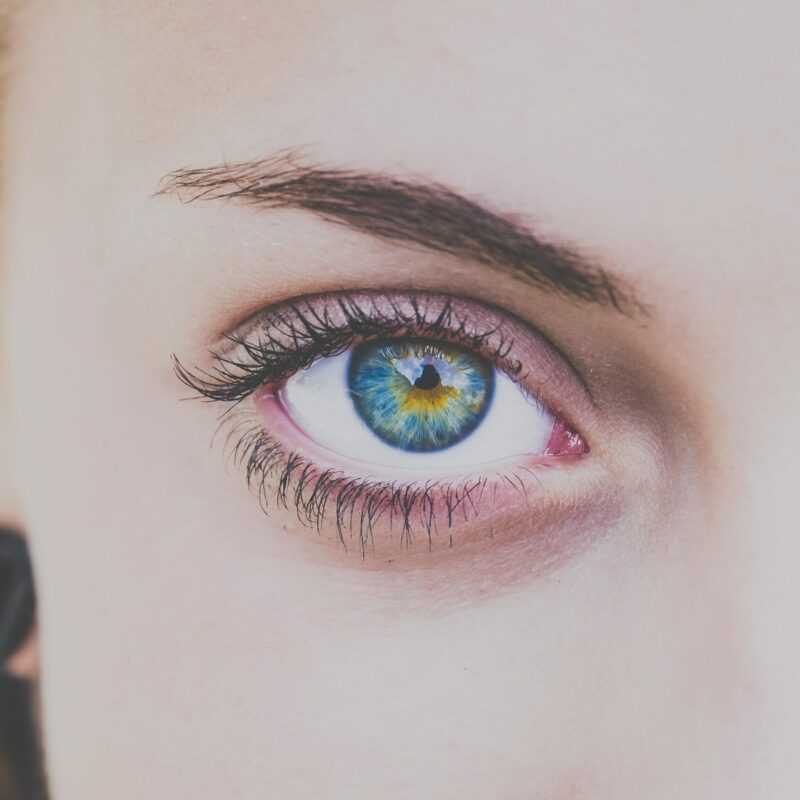 Evidence based:

Research evidence is used and combined from other disciplines to test and develop it further.

Goal oriented: Clear goals are set and therapy is ended when the goals are achieved.
Collaborative: The Therapist supports and helps to clarify the targets in therapy.
Problem Focused: A clear target is set to work on (this can be from past, present or even a total fabrication thought that causes fear).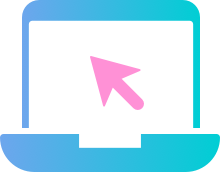 Book your first therapy session
Often it is difficult to pinpoint what is exactly the problem. Don't worry about that. Just simply book your first appointment, and a member of our team will advise you on providing the best way forward.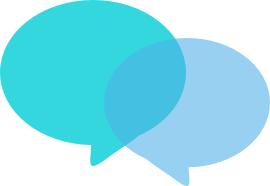 Access convenient and effective therapy
We offer help remotely meaning you don't have to leave your home. We only provide support that is evidence-based, backed up by vigorous research, providing you with a clear strategy and support that guarantees success.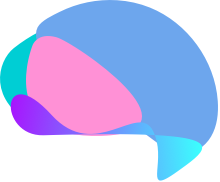 Take the next step towards a healthier mind
We offer personal aid, supporting you on your journey to a better and happier life. A highly trained member of our team will carry out your assessment and provide you with a bespoke plan going forward.
How we can help you Our Latest News & Advice