 Anxiety?
There are many different 'faces' of anxiety, such as fear, phobias, panic attacks, health anxiety, and OCD to name a few.
CBT for anxiety is highly effective. In sessions, you will learn about what anxiety is and how to manage it. Anxiety is a normal body response to threat, and the threat can be external or internal.
If the threat is external, then your body responds with an adrenaline response preparing you to fight or escape (known as a "fight or flight" response) and is one of the fundamental survival instincts. Internal threat, however, is usually a thought or an image that is in the mind. The combination of the thought and the release of adrenaline, can be perceived as real danger when actually there is no real threat.
Anxiety is a bias towards the over estimation of a perceived threat. In CBT therapy, you will learn how to separate a real threat from a hypothetical one, and learn the coping mechanisms to help you keep calm when your brain is throwing those intrusive thoughts into your mind.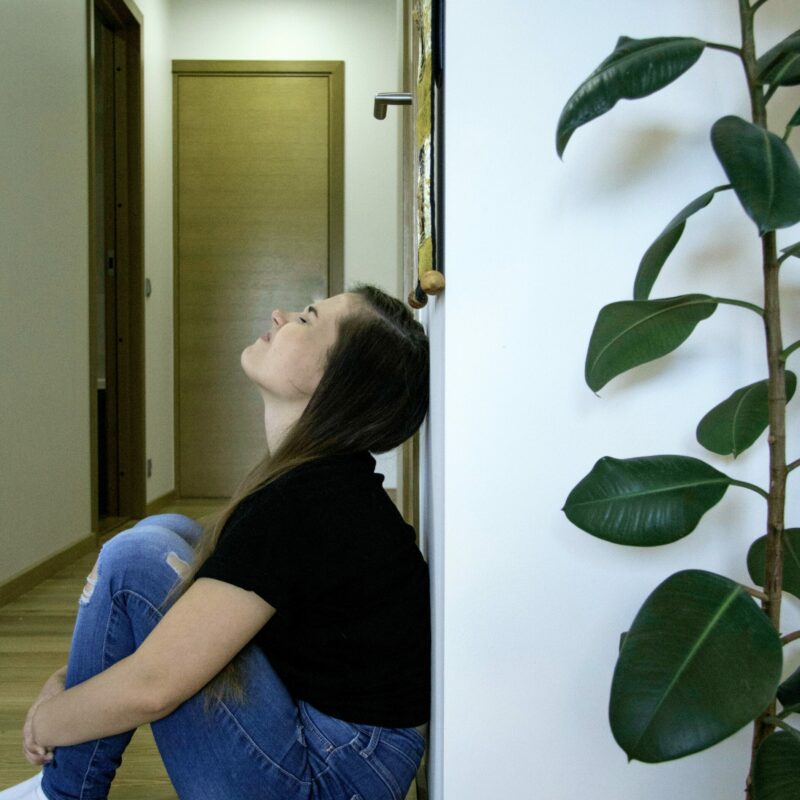 There are a number of anxiety disorders that CBT is helpful for, these are:
OCD (obsessive compulsive disorder)
HA (Health Anxiety/Hypochondriasis)
GAD (General Anxiety Disorder)
BDD (Body Dysmorphia)
Eating disorders
PA (Panic Attacks or Panic Disorder)
and many others.
CBT can help you to understand and manage these issues in an effective way.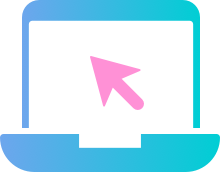 Book your first therapy session
Often it is difficult to pinpoint what is exactly the problem. Don't worry about that. Just simply book your first appointment, and a member of our team will advise you on providing the best way forward.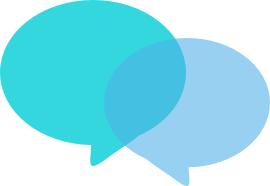 Access convenient and effective therapy
We offer help remotely meaning you don't have to leave your home. We only provide support that is evidence-based, backed up by vigorous research, providing you with a clear strategy and support that guarantees success.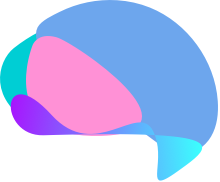 Take the next step towards a healthier mind
We offer personal aid, supporting you on your journey to a better and happier life. A highly trained member of our team will carry out your assessment and provide you with a bespoke plan going forward.
Frequently Asked Questions
How we can help you Our Latest News & Advice