Problems that impact mental and physical health are diverse in nature and severity, as such, our experienced team will determine what type of approach and length of session we provide our clients on an individual basis, in order to support and help them through their journey.
At Positive Mind Practice, our CBT therapy team are fully trained, professional, and accredited to help and guide you through every step of the way towards achieving your goals, no matter how difficult it may seem. There are two easy options for taking the first step; either call us directly or book an introductory appointment online, it's that simple.
Your call will be answered by a fully trained member of our team, who will seek to advise you of the best pathway into improving your state of mind.
Starting with an introductory consultation appointment, you will be seen by our clinical lead who will guide you every step of the way.
Book a Consultation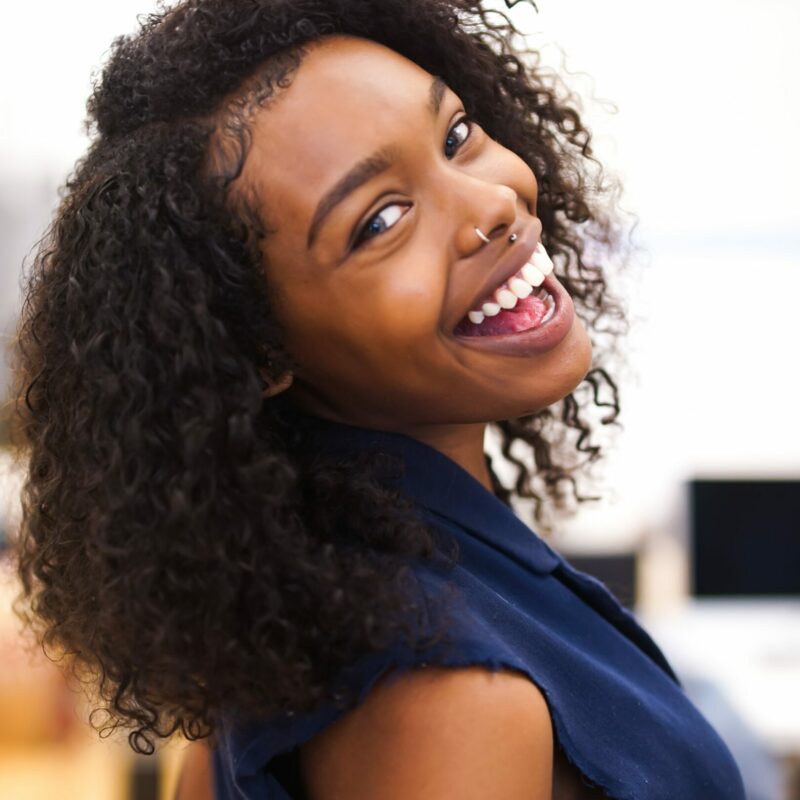 Our Assurance
All our coaches, facilitators and therapists are legitimately qualified according to their skillset. However, at Positive Mind Practice, we go one step further.
Every member of our team is handpicked based on their ability to use their knowledge in the most effective way to support a wide range of clients that we are able to see. We emphasise quality over quantity.
Keeping this in mind, we insist on continuous professional improvement from our staff and are keen to hear your experience every step of the way through your journey with us.
We will always strive to match you with a therapist who suits your needs, and we welcome any feedback along your journey.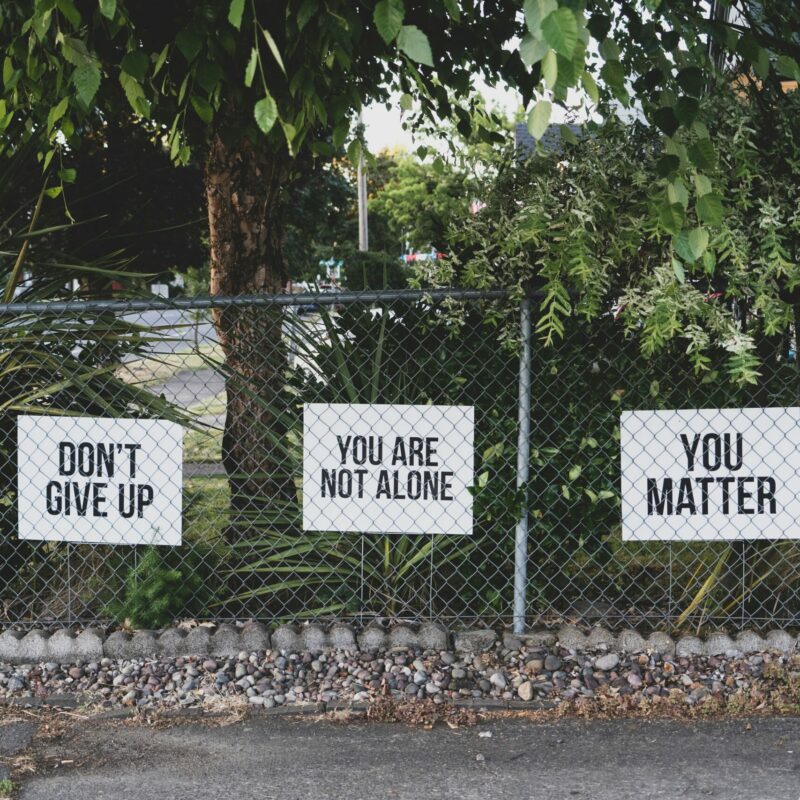 Convenient and Affordable
Delivering our CBT services remotely is highly beneficial to our clients given the current lockdown circumstances.
Firstly, there is no need to travel and no added fees to cover any costs associated with renting rooms or office space. Secondly, receiving CBT therapy in the comfort of your own home and personal space can be highly beneficial towards your journey of recovery.
Individual face to face coaching/therapy is a premium service. We understand that it is not always possible to pay the premium, so we are continuously developing different ways of delivering high level service to make it more affordable to students and young people, who may be struggling within the current climate.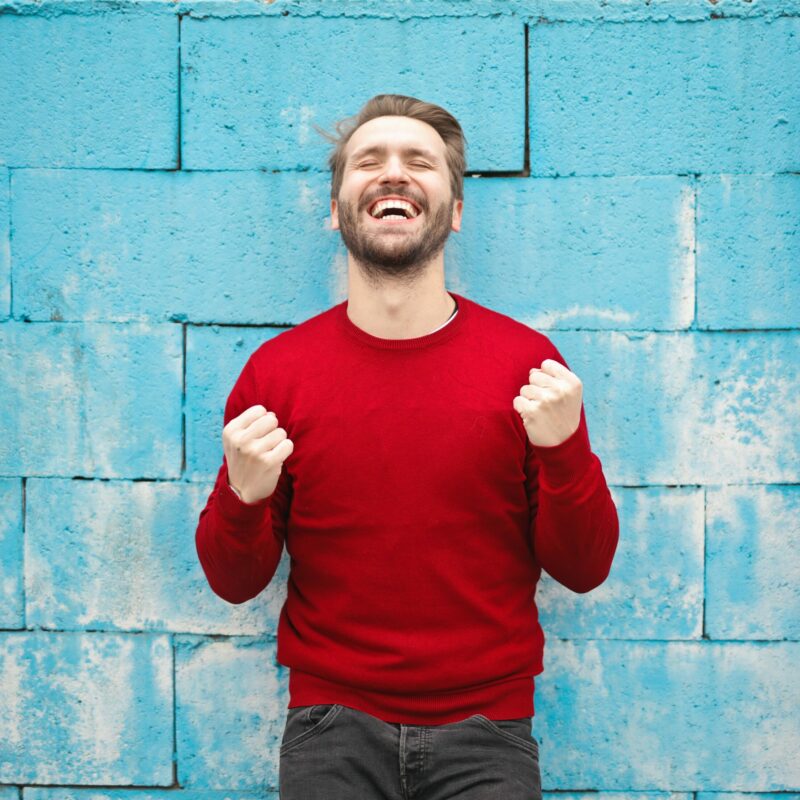 How we can help you Our Latest News & Advice