Director & Clinical Lead | CBT TherapistTiina Sormus
EMDR PRACTITIONER (CHILDREN/ADULTS)
BABCP ACCREDITED CBT THERAPIST
Tiina has over 15 years of experience, working in Europe and the UK. She started her career working for the NHS and this led to opening a private practice where she now helps people from all over the world, including Asia and other European countries. Her experience includes working with individuals, families, children and couples helping with anxiety, relationship problem sand other issues that cause stress. Tiina focuses new developments within CBT and EMDR research and brings this to Positive Mind Practice. 
Book a Consultation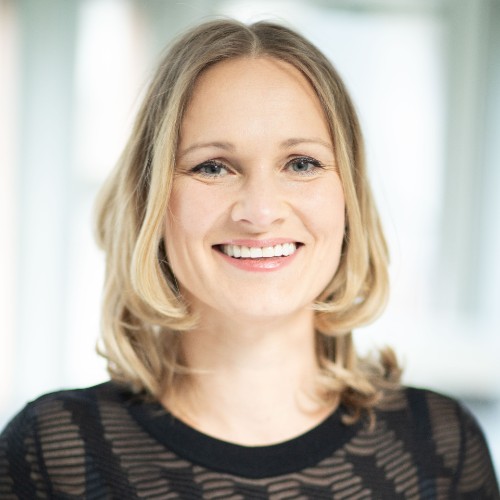 Senior CBT TherapistLaura Butler
BABCP & BACP ACCREDITED THERAPIST
Laura Butler is a highly experienced Senior CBT Therapist. Her  work includes working in private practice for 8 years both in the UK and Singapore. She has also worked at The Priory and for various NHS Trusts.
"My in-depth training, and experience of over 10 years of providing psychological therapy , means that I can offer an individualised treatment plan based on your therapy goals, your preferences, any limitations to session numbers, and the evidence-base for treating the difficulties you would like to work on."
Book a Consultation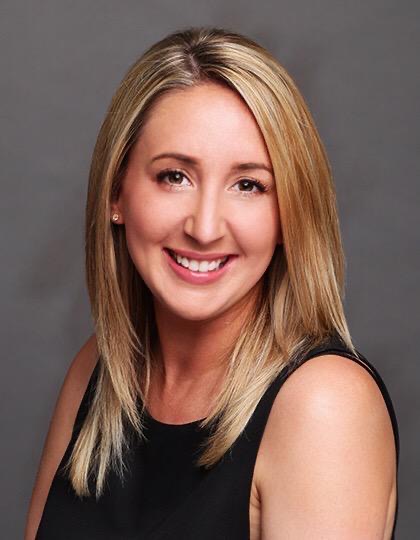 CBT TherapistFiroozeh Daraei
BABCP ACCREDITED THERAPIST
Firoozeh has over 10 years of experience in Mental Health, working with individuals, families and older adults.
Able to support clients battling Depression, low Self Esteem and Anxiety disorders, Firoozeh has a particular interest in Post Traumatic Stress Disorder, and is keen on using other approaches such as Compassion Focused Therapy as well as Acceptance and Commitment Therapy. 
Book a Consultation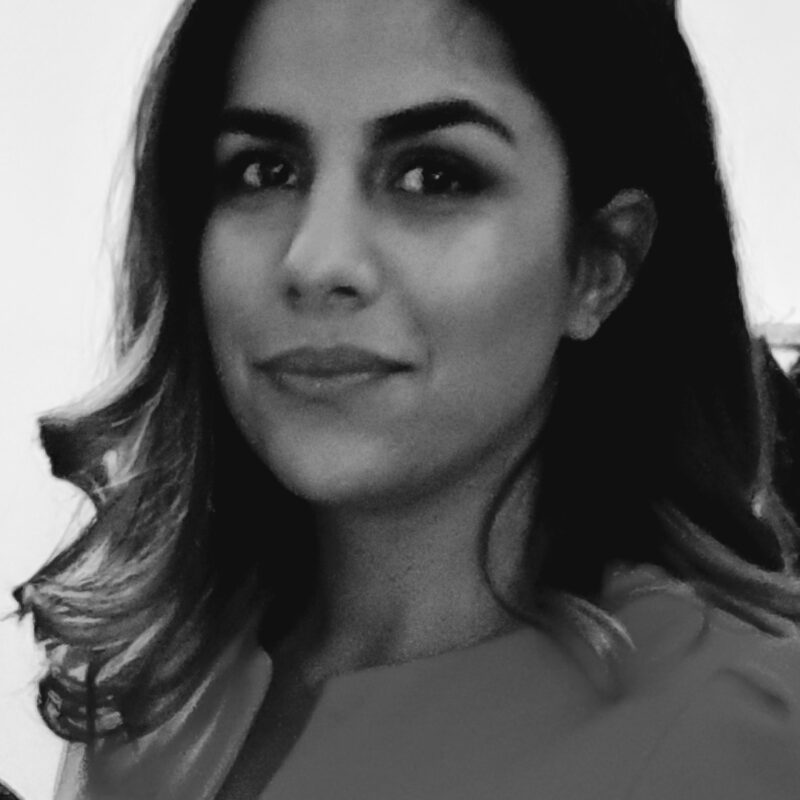 Awards, Accreditations & Partners
Our therapists are accredited with the following UK and EU boards:
We are also able to accept clients who are insured by AXA, WPA and BUPA
*Please enquire for all other insurance companies*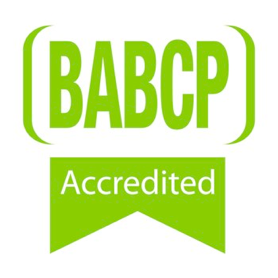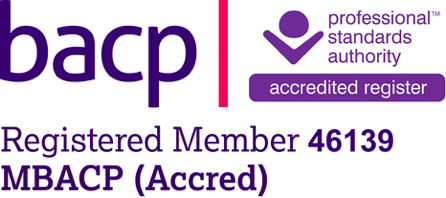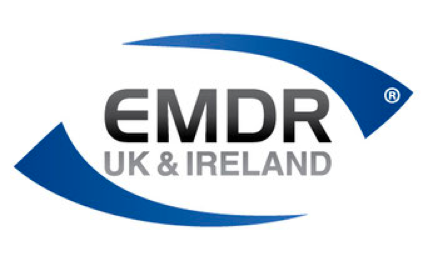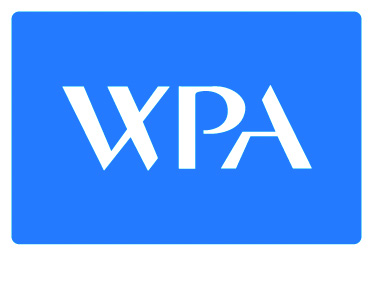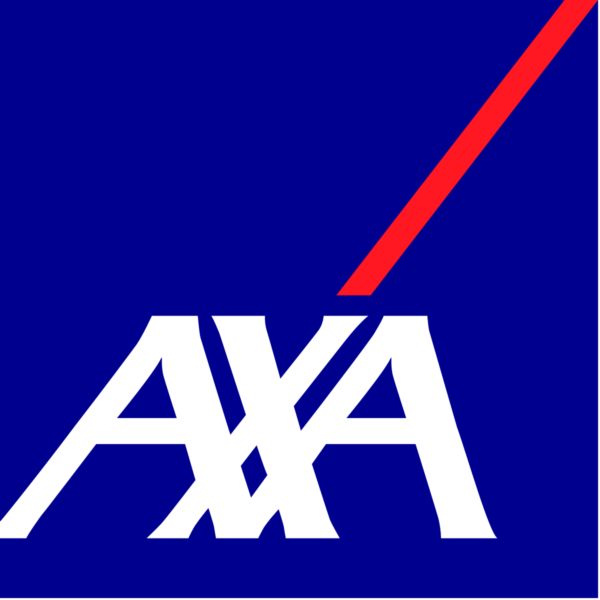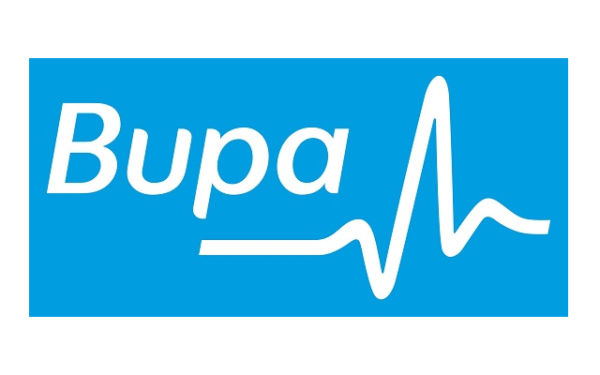 How we can help you Our Latest News & Advice