Latest NewsCBT, Counselling & EMDR: What is the difference? When it comes to seeking self-help to support our mental health, the question of whether one needs a psychologist, psychiatrist, counsellor or coach is often the first stumbling block. 
It's easy to get confused about what help is best and who should or could in fact help when trying to find support for anxiety, depression or stress. There is a difference between CBT, Counselling and EMDR. 
The difference is determined by the following: 
How the therapy is applied 

The effectiveness (the amount and quality of research that has been carried out about the form of therapy)

The training standard of the therapist (whether the therapist is qualified to deliver the therapy form)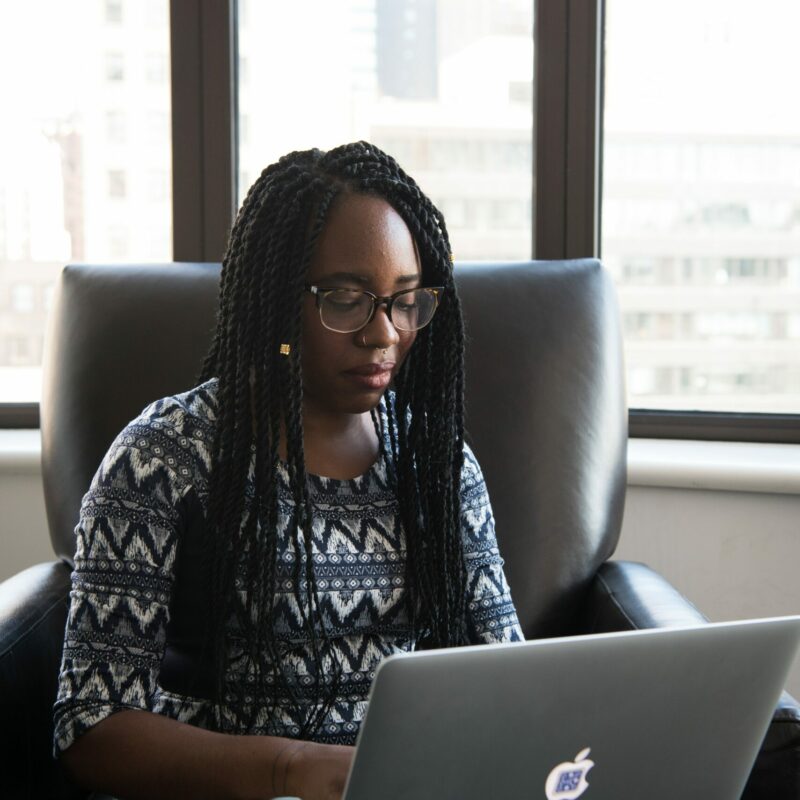 CBT (Cognitive Behaviour Psychotherapy)
Cognitive behavioural therapy (CBT) is a talking therapy that can help you manage your problems by changing the way you think and behave. It's most commonly used to treat anxiety and depression, but can be useful for other mental and physical health problems. These therapy forms have an extensive body of evidence backed up by research showing the efficacy of the treatment outcomes. These therapies are goal oriented, and therapy is usually delivered through a set of sessions to achieve goals. 
Counselling
Counselling is an open-ended talking therapy that can help with a range of mental health and emotional problems such as stress, anxiety, and depression. A counsellor is usually there to listen, provide empathy and encouragement and insight into helping you to understand and unravel some of the personal difficulties you may be going through. 
Psychotherapy
A Psychotherapist is a trained professional who is able to support with a variety of mental health conditions such as Depression, Anxiety, Bipolar disorder and Stress. Delivered as a form of talking therapy, a Psychotherapist aims to help a person understand their feelings and aims to equip them with the skills to enable them to face and overcome challenges from past traumatic episodes and for the future. CBT is a type of Psychotherapy. 
EMDR
Eye Movement Desensitisation and Reprocessing (EMDR) is a form of Psychotherapy treatment that facilitates the accessing and processing of traumatic memories and other adverse life experiences. EMDR is predominantly used in cases of post-traumatic stress disorder. EMDR aims to address issues involving the past, present and future by targeting past experiences, current triggers, and future potential challenges. Results from effective EMDR therapy are measured through the reduction of any distress caused from past disturbing memories, an improved self-belief and confidence, and an ability to be able to recognise and control thought processes associated with traumatic trigger events. 
If you would like to find out more or speak with a therapist, book a consultation today.
Sign up below to hear more from us!
How we can help you Related News & Advice
Awards, Accreditations & Partners
Our therapists are accredited with the following UK and EU boards:
We are also able to accept clients who are insured by AXA, WPA and BUPA
*Please enquire for all other insurance companies*