Latest NewsTherapist Accreditation: What to Look for There are specific accreditation bodies that monitor and assure the highest level of practice and qualification standards. These are BACP, EMDR Association, and BABCP.
When you are looking for the therapist's accreditation, it's important to look for their name listed as accredited, in addition to being listed as a member of the BABCP. Being a "member" is not the same as being accredited to practice.
Counsellors and psychotherapists (in any form of psychotherapy) are usually listed and accredited by BACP. CBT therapy training standard is controlled and monitored by the British Association of Behavioural & Cognitive Psychotherapy, BABCP. If you are looking for a CBT trained therapist, please visit the BABCP website. You will find all of our therapists accredited and listed on BABCP.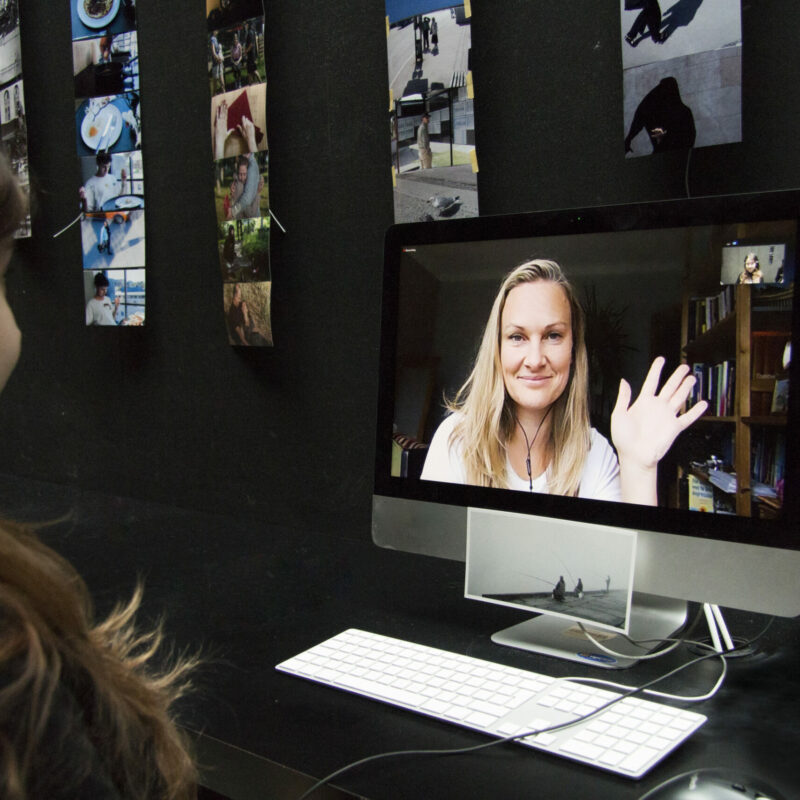 CBT Register
Therapists who are listed on the online CBT register (UK), have had in depth training in CBT psychotherapy and are able to deliver CBT.
EMDR Association
Finding the therapist's name and accreditation on the website guarantees in depth training in EMDR psychotherapy. EMDR stands for Eye Movement Desensitisation and Reprocessing. It is a unique, powerful therapy that helps people recover from problems triggered by traumatic events in their lives. EMDR is best known for treating post-traumatic stress disorder (PTSD) and it can also help with a range of mental health conditions in people of all ages.
If this is a service, you are interested in, searching for an approved and accredited therapist will ensure that you get the highest standard and quality in therapy from an approved and regulated group of therapists.
At Positive Mind Practice, all our therapists are approved and accredited by the governing and regulatory bodies listed above. Your mental health is safe in our hands.
If you would like to find out more, book a consultation today.
Sign up below to hear more from us!
How we can help you Related News & Advice
Awards, Accreditations & Partners
Our therapists are accredited with the following UK and EU boards:
We are also able to accept clients who are insured by AXA, WPA and BUPA
*Please enquire for all other insurance companies*