Latest NewsUnderstanding Your Symptoms Symptoms are often classed as being either a physical body sensation, distorted thinking or behaviour, or a consequence of another problem. 
I often see people coming to therapy having pre-diagnosed themselves with having, for example, panic attacks, so they come thinking that's the problem they need to manage. 
Fear and the misinterpretation of an adrenaline response to a normal body reaction are often presented as symptoms of panic attacks. They are not dangerous however, panic attacks are symptoms of a different issue that needs attention.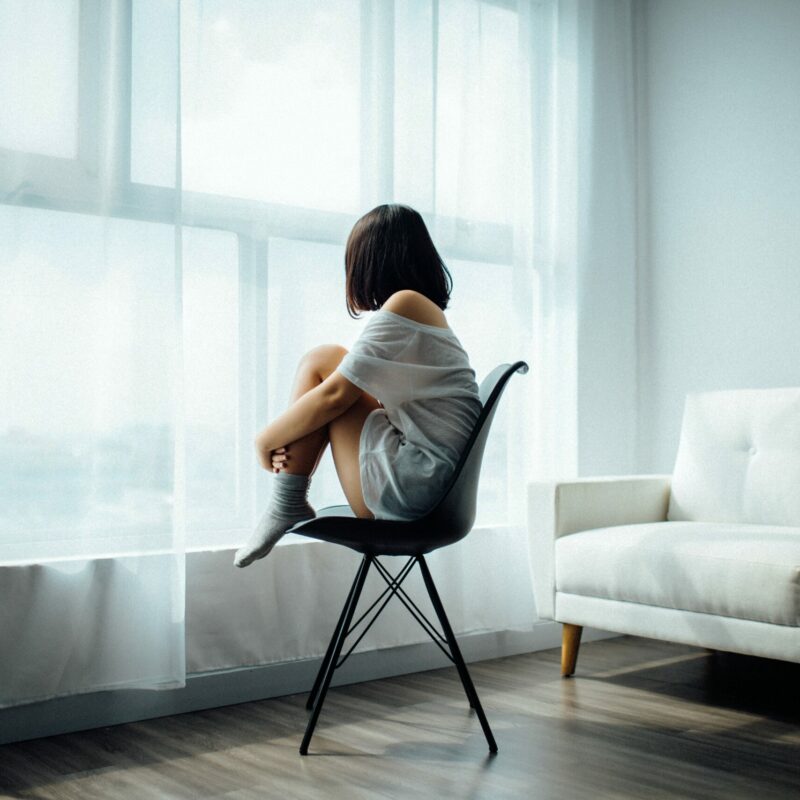 That is why going to an accredited therapist to carry out a full assessment where all symptoms are considered and the full picture formulated is essential. It's necessary because if you work on the symptomatic problem e.g you only tackle panic attacks but not the problem that causes panic attacks, then you would not get rid of panic attacks but continue to have them. 
Emotions as Symptoms
Anxiety 
It is normal to feel anxiety at times. It's a cortisol and adrenaline response that is secreted by your body. These hormones are not dangerous, and they actually have a purpose. 
For example; cortisol levels are higher in your body every morning, due to the fact that this hormone signals your body to prepare for waking up. Adrenaline is produced when you need to move your body faster or be alert like when you exercise. So, the symptoms of adrenaline and cortisol include: 
 Heart palpitations 

Sweating 

Shaking 

Tight chest 

Tensing up 

Difficulty catching breath 

Dizziness & blurred vision 

Diarrhea & Nausea 

Plus other symptoms that you may have experienced during or after heavy exercise  
If you experience these symptoms whilst not exercising, then you may easily misinterpret it as something abnormal with a catastrophic outcome- so you think you are having a panic attack. 
Sadness 
it is normal to feel sad at times. If the sadness you experience lasts for longer than 2 weeks, then you may actually be depressed. However you may be feeling, it is best to reach out to an accredited professional and get some advice. 
Our therapists specialise in CBT and EMDR therapy. Book a consultation, or call us today to find out how we can help you.
How we can help you Related News & Advice
Awards, Accreditations & Partners
Our therapists are accredited with the following UK and EU boards:
We are also able to accept clients who are insured by AXA, WPA and BUPA
*Please enquire for all other insurance companies*