 We guide you to a healthier mind.
Whether you seek to increase resilience, improve confidence or your general wellbeing, our team of highly qualified professionals are happy to assist you on your quest. Using only evidence-based therapies, we will guide you to a healthier mind.
We offer remote therapy and coaching online for individuals, couples, families, young people and children.
How Does it Work?
Book a Consultation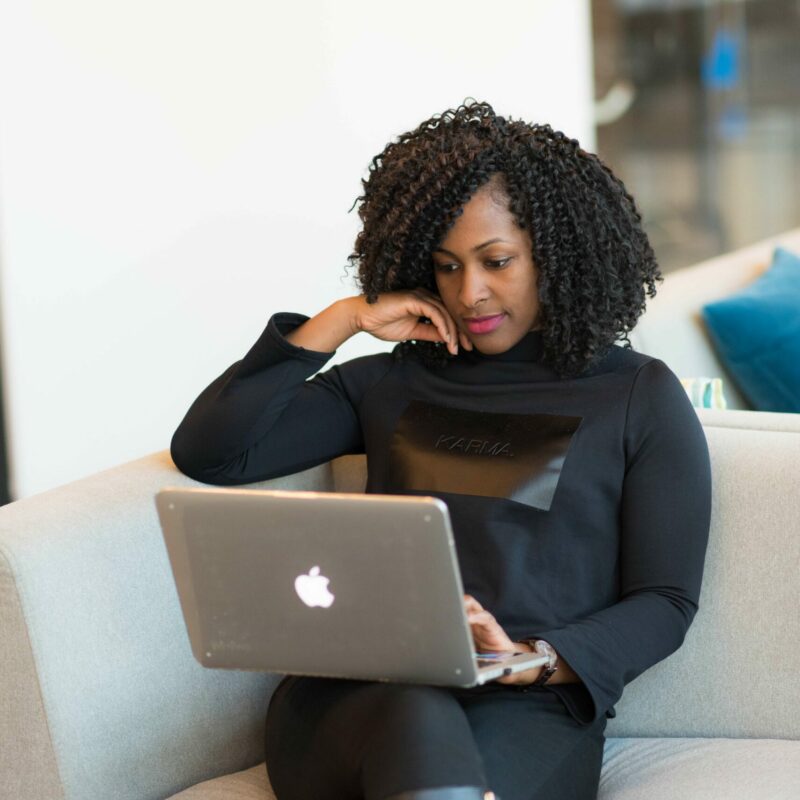 "Tina has been excellent! She was patient with me, helping me to carry on when I was close to giving up. I used to be afraid of everything. Now I'm happier, and no longer suffering from fear and worry."

P. Dr

(full name protected for privacy reasons)
How we can help youOur Specialist Areas
Cognitive Behavioural Therapy & Mindfulness
CBT stands for Cognitive Behaviour Therapy. This widely researched therapy has shown its effectiveness for over several decades now and is widely used all over the world. As the name indicates, it focuses on the belief systems and thoughts, including imagery (the cognitive) and behaviour patterns that are unhelpful. CBT is good for learning new skills, whether it's to be more assertive or learning how to worry less. 
Find Out More
EMDR
EMDR stands for Eye Movement Desensitisation Reprocessing therapy and is shown to be an effective treatment for traumas, phobias and self-confidence. As its name indicates, it helps you to reprocess memories and beliefs.
A newer method to CBT, EMDR has had rapid expansion in the use of psychotherapies and is highly evidence-based, mainly from neuroscience and memory research, showing positive recovery that lasts.  
Find Out More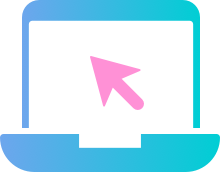 Book your first therapy session
Often it is difficult to pinpoint what is exactly the problem. Don't worry about that. Just simply book your first appointment, and a member of our team will advise you on providing the best way forward.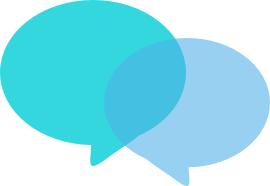 Access convenient and effective therapy
We offer help remotely meaning you don't have to leave your home. We only provide support that is evidence-based, backed up by vigorous research, providing you with a clear strategy and support that guarantees success.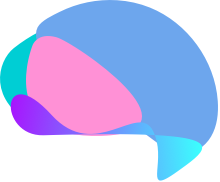 Take the next step towards a healthier mind
We offer personal aid, supporting you on your journey to a better and happier life. A highly trained member of our team will carry out your assessment and provide you with a bespoke plan going forward.
How we can help you Our Latest News & Advice
Awards, Accreditations & Partners
Our therapists are accredited with the following UK and EU boards:
We are also able to accept clients who are insured by AXA, WPA and BUPA
*Please enquire for all other insurance companies*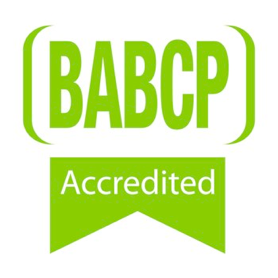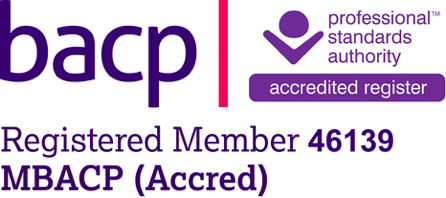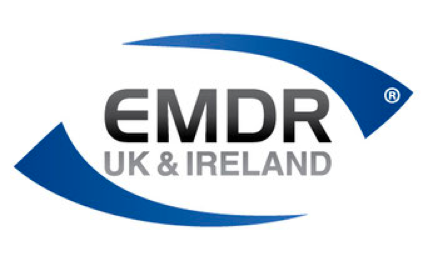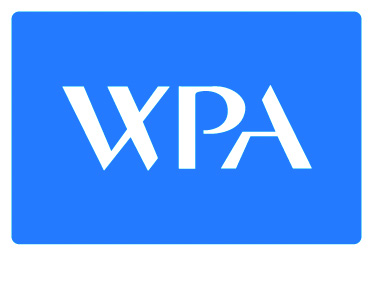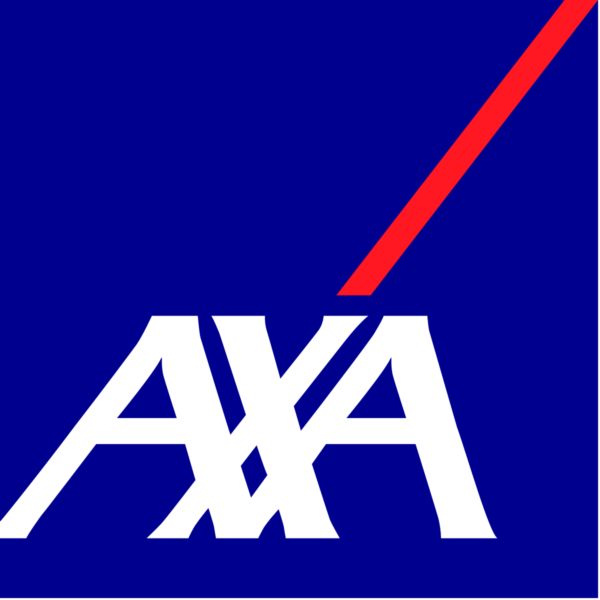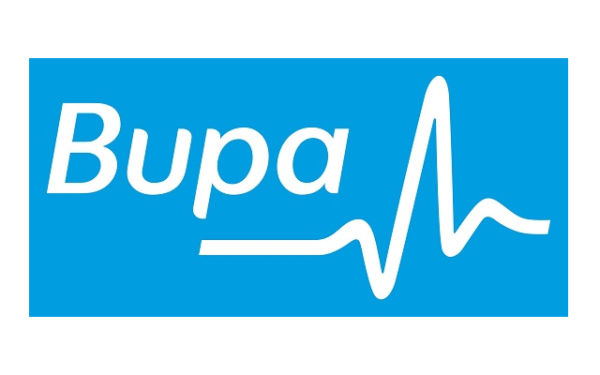 Sign up below to hear more from us!